Services
We're your 'All-in-One'
Delivery & Execution team
Voxsync is your one-stop web, mobile app, software design, development and delivery firm. We provide execution and operational leadership to help you with your business transformation. We dive right in at any point to analyze, guide, and deliver technical solutions across mobile, web, native, and embedded platforms.
Strategy
Digital and Technology Vision
Product Roadmap and Sequencing
Product-Market Fit, Traction Analysis
Marketing and Sales Pipeline Automation Planning
Competitive Technology Landscape Analysis
High-Availability, Scaling, and Redundancy Planning
Infrastructure Management, Cloud Planning, and Analysis
Go-to-Market Strategy
Development
Web and Mobile App Development
Real-time multi-channel Video Streaming (WebRTC SFU, MCU, Mesh)
On-Demand Content Delivery Platforms (Media Streaming, Transcoding)
Virtual & Augmented Reality Experiences (WebVR, VR, AR)
ERP (SAP, Epicor, Odoo), CRM (Salesforce)
Machine learning, Deep learning, and Automation (Tensorflow, Keras, Sagemaker)
Data Lakes, Warehousing, Analytics (AWS Big Data, Snowflake, SnapLogic)
Execution
Agile Project and Program Management (Kanban)
Solution Design, Implementation and Deployment
Requirements Analysis, Testing, Process Mapping
Feature Flagging, A/B Testing, Feedback Loops
Release Management, Quality Assurance, and Automated Testing
DevOps Toolchains, Orchestration, Microservices
Services
Team
Meet your Strategic, Technology
Execution Team
Established since 2013 and based out of Toronto, Canada. With over 60 years of collective professional experience in IT, our team features experts in a variety of technology and product domains.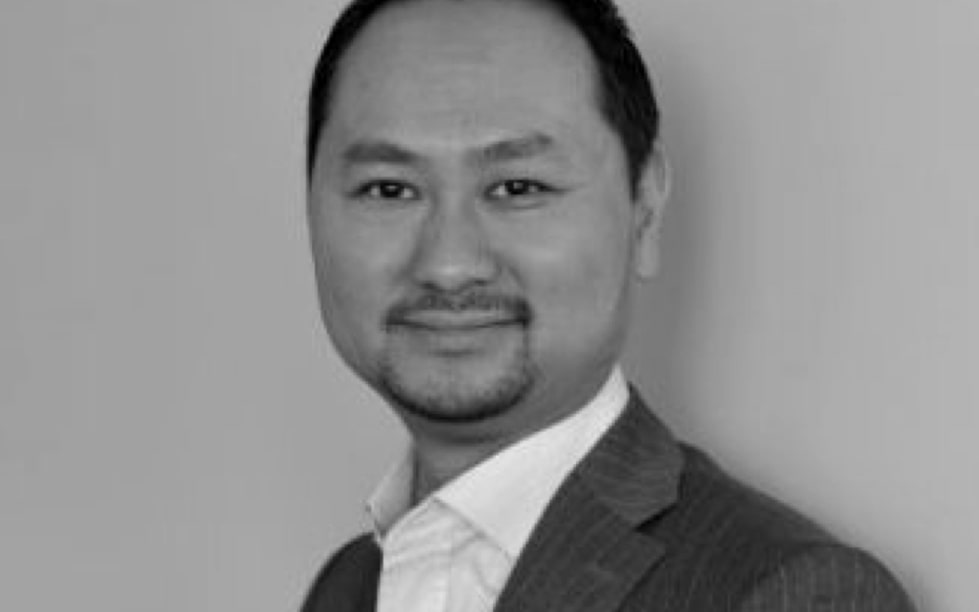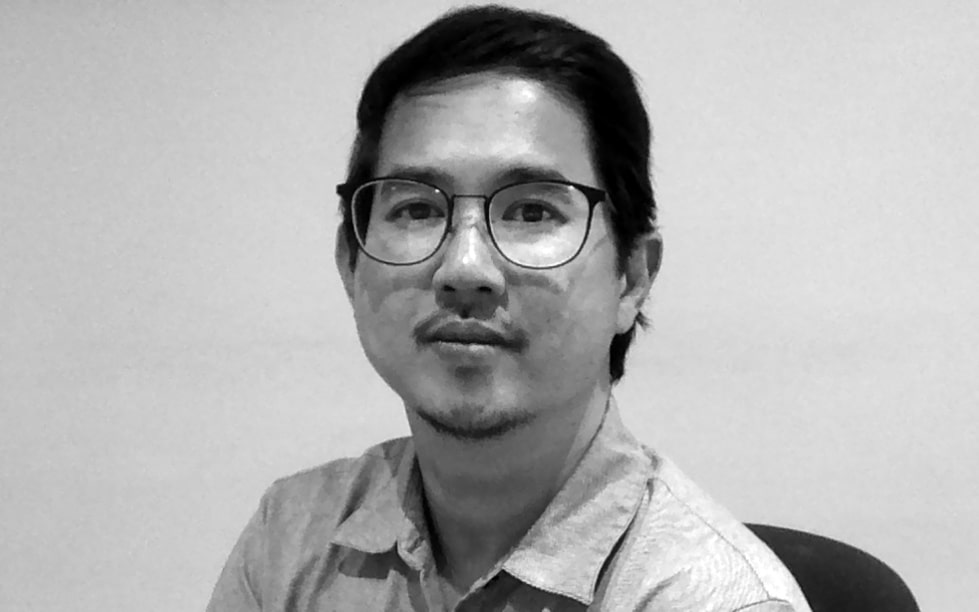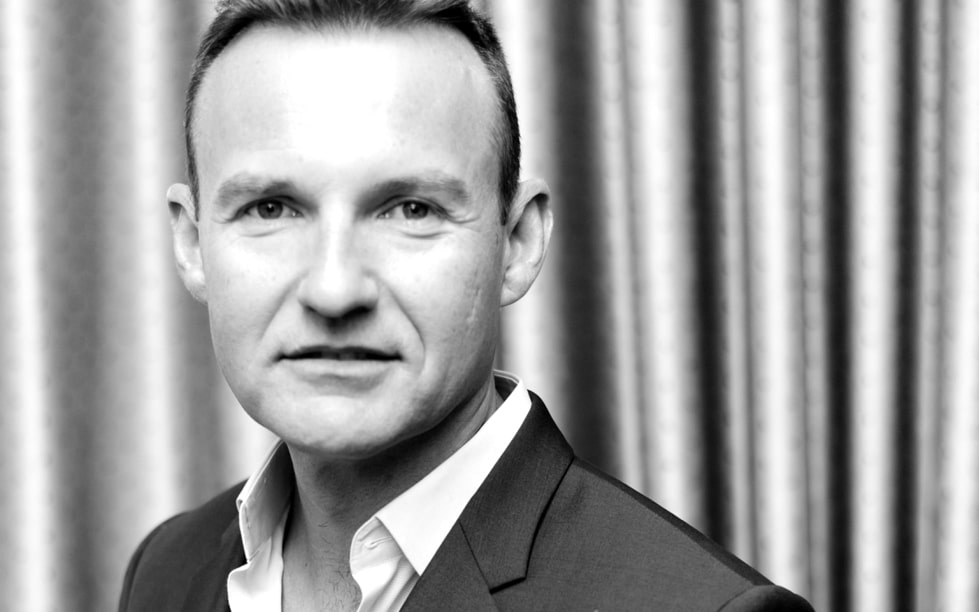 Team
Work
Our reputation is our lifeblood.
We believe our work speaks for itself. We are ready to get down into the trenches with your teams, and roll-up our sleeves to help deliver REAL transformational solutions. Our success criteria is driven by tangible business results – you can be sure that with our knowledge and expertise, your organization will see positive benefits.
We've already helped numerous clients achieve solid measurable returns with our solutions and services, some of whom are listed below. Team up with experts who can identify optimization opportunities, create plans to solve them, and execute quick solutions. If you are looking for a one-stop web, mobile app, software design, development and delivery option, look no further.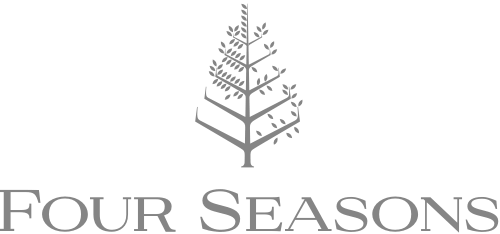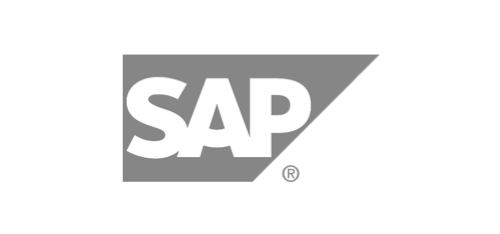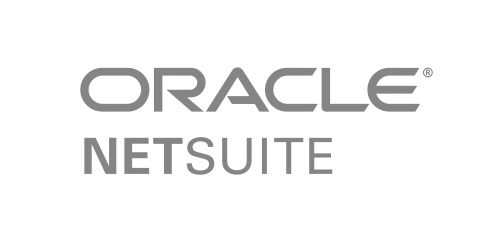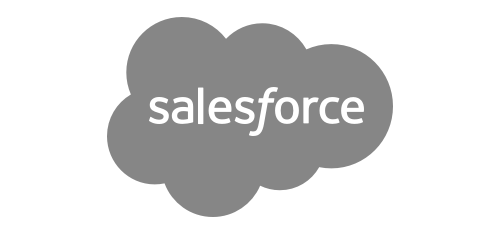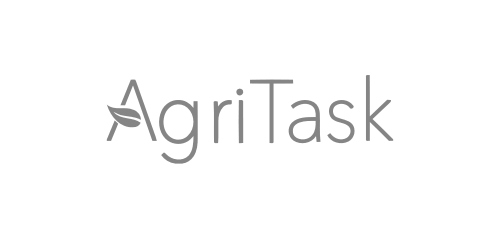 We THRIVE on solving BIG PROBLEMS.
We move fast.
We deliver even faster.
The market and your competitors wait for no one. The value our knowledge and services provide represents a unique combination of proof-of-concept delivery, idea enrichment activities, along with proposition validation for fast time-to-market realization. Don't take your foot off the accelerator. Engage with us and we'll show you how technology will help you stay ahead.
We never promise anything we cannot deliver.
Work